Detroit, MI – As I sat with Jim Darren, the owner of a small packaging plant for sausage and prepared meats in Detroit, MI, he told me about how the rise of meat substitutes has threatened his business.
"As more and more of these plant-based meats appear on the market, we're really seeing it come out of our bottom line," said Darren. "That's why when Joe Biden began his 'No Malarkey' bus tour, it was so heartwarming to hear that protecting local sausage factory workers was so central to his campaign. Naturally, I was instantly on board with Biden."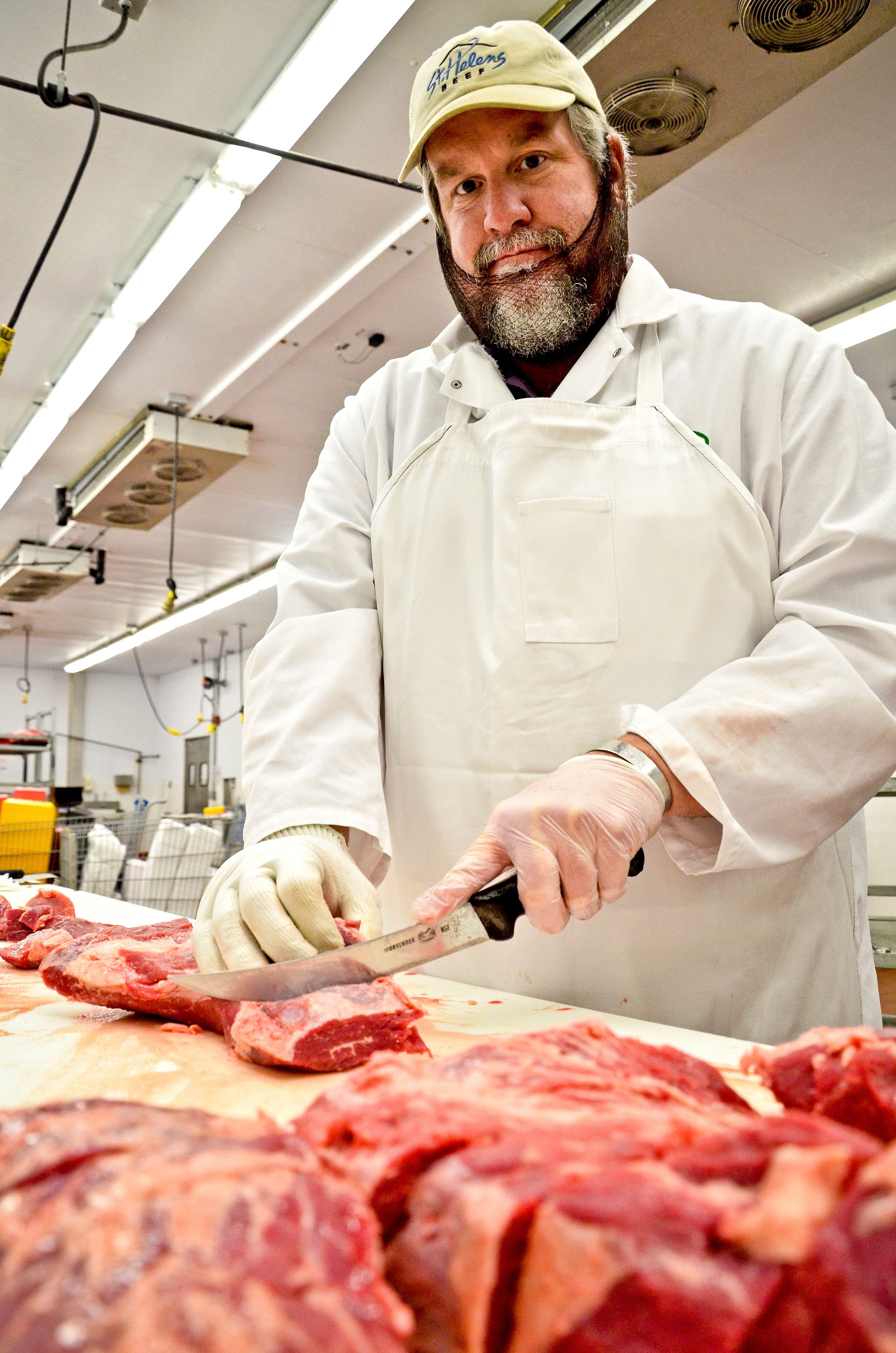 Darren is just one of many from an intriguing new voter base supporting Biden's 2020 campaign: sausage factory workers who think 'malarkey' is a vegan lunch meat. Perhaps they are mistaken with Tofurky, or perhaps they just really feel that 'malarkey' sounds like a generic name for a plant-based cold cut, but either way these voters may be integral in deciding the 2020 Presidential Election between Biden and Trump.
"My father had a close friend from Germany who used to tell me 'es geht um die wurst,' which directly translates to 'it's all about the sausage,'" described Russell White, the owner of a family run sausage factory in Birmingham, AL. "I chose to take that quite literally and it's always been very dear to my heart, and I think it's a saying that can truly guide our nation. That's why I'll be voting for Biden in November. No Malarkey, No Beyond Burgers, none of it! It's all about the sausage, baby!"
In response to the recent polling showing his strong favor in the sausage community, Biden simply shared a lengthy anecdote from his past which was hard to follow and felt unrelated. The gist of his ramblings, however, is that Biden is honored by their support and is eager to thank them by invading their personal space or insulting their intelligence and self-worth, or something to that tune.